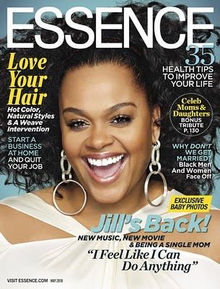 Lady Mirage Agency's work, clients, and partnerships span several industries across several countries with a specific focus on meeting the global needs of the clients served.
Global ventures and investments
People help drive innovation
Lady Mirage Agency is a part of the Lady Mirage Global enterprise.  So, if there is a an opportunity the agency cannot fill, we have other ventures to consider for your project, clients, partnerships, government, or firms.
People are an assest at Lady Mirage Agency.  A venture is only as good as its people.  New ideas for ground breaking developments can arise from anywhere and anyone. So, we share ideas, listen, plan, and then take action.